Online classes are relatively new for Mills College and other millions of schools across the United States have switched to an online learning format in hopes of stopping the spread of COVID-19. With classes being online, students must now adapt themselves to be able to sit in front of an electronic screen for several hours. And while there is no easy solution to make online learning perfect, there are ways to make online learning comfortable.
 Some students may love the idea of classes being online as it allows them to re-watch classes or watch classes from their beds. A poll done by Inside Higher Ed reports that "More than half of college students surveyed said they believe universities should bring some students back to campus and run hybrid classes, while 22 percent said universities should allow all students to return for in-person classes". Simply, college-age students do not prefer in-person learning, however, in aid to slow the spread of COVID, many students have accepted that online classes are necessary.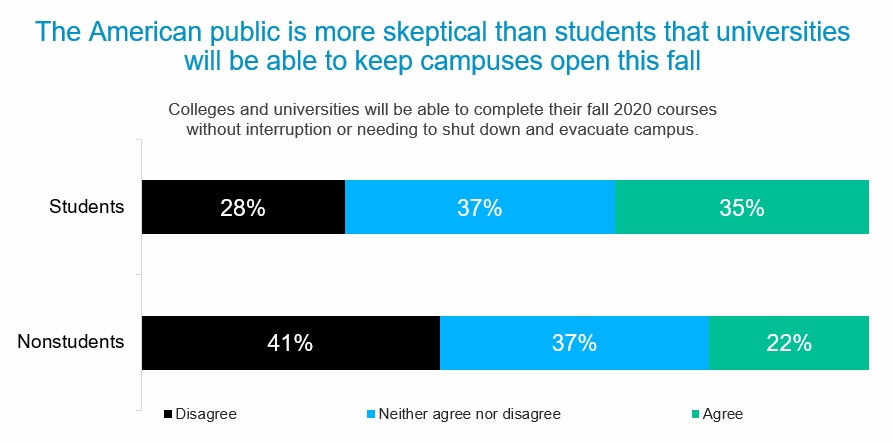 Before the online switch, the three major types of learning styles used in the classroom to teach students were visual, sensory and auditory. Visuals being when the student can comprehend more when they can visually see what is being explained. Sensory, and/or tactile, is when a student thrives when they can work what they're learning or touch what they're learning, and auditory is when students learn best when they are hearing.
Now that classes are online, students who have a learning preference and/or learning disability found that they are missing crucial elements to traditional in-person learning. People who are sensory or tactile learners now cannot work hands-on in the classroom. Additionally, an online classroom eliminates what many people are calling the humanness of education; Professors now have more difficulty meeting with students, and vice versa as online meeting is a different experience, but there are TAs/thesis students and others who are still meeting with professors individually but over Zoom.
As the school year progresses, it is important to create a study routine in order to better adapt to online courses. When building a new routine, it is important to be patient as it takes 21 days to form a habit and 90 days to make it a lifestyle. This is what Psychology Today calls the 21/90 rule. To ensure a habit becomes a lifestyle Ann M. Graybiel, Ph.D.from McGovern Institute for Brain Research and Department of Brain and Cognitive Sciences, Massachusetts Institute of Technology, recommends, "Decide what you want to accomplish or change. Plan out the steps you intend to take to reach your goal. Focus on building one small habit at a time, the rest will follow. You need to stay committed to your goal if you want to build a habit and eventually change your lifestyle. The 21/90 rule only works if you consistently stick to your plan, the days must be consecutive."
Beneficial habits for a successful online school year can be setting aside a place that is just for working. A report for the Wall Street Journal found that working from your bed can lead to back problems and harder time falling asleep as our body associates the spot with work instead of sleep. The report recommends that if you must work from the bed that you limit your screen time and work in a position that is supportive of your back. Other habits to set in order to have a stress-free environment are using handwritten notes. Not only do handwritten notes limit your screen time, but also require your brain to pay attention to what you write down. Getting into a homework schedule and time management are other habits to get into succeeding in online classes.
Holding yourself accountable and treating online classes like in-person classes can also help students who find concentrating difficult reports US News in their list for '5 Tips to Succeed in an Online Course'. The five tips are:
Confirm technical requirements for online classes.
Connect with instructors early.
Create a schedule and manage your time wisely.
Stay organized.
Have a consistent workspace.
Given these tips, online learning can still be stressful due to the current conditions of the world. However, the most important habit to form is communication with professors as they are there to support you on your academic journey.